Click on each photo to read more about our JAINA Convention 2021 board member!
Maitri Palsania
Maitri Palsania
Maitri Pansania is working on her Master's in Human Resource Development at Villanova University with a LEAN Six Sigma in process improvement. In her free time Maitri enjoys working out, and catching up with her friends and family. This is her first time on the Jaina Board and she is excited to meet everyone and contribute to the community in different ways!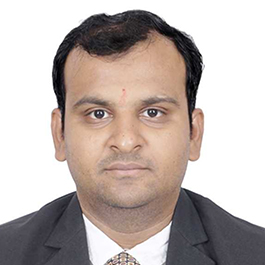 Dhimen Vora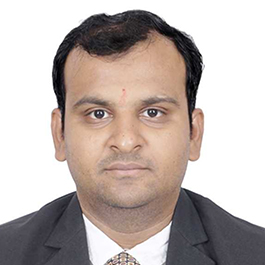 Dhimen Vora
Dhimen Vora is a CEO and Co-Founder of a Software development company Arham Technosoft Private Limited, India. He serves as the IT manager for JAINA since 2015, by managing all content found on the JAINA website as well as creating the informative weekly JAINA Newsletters. Professionally, Mr. Vora has had 15+ years of experience in the IT industry, including managing various JAINA portals such as JAINA Convention 2019 Website, Jain Milan Website, JAINA Calendar Website, and JAINA Mangalam 24×7 mobile app.