July 2 : 10 am - 4:30 pm PST
Learn & Play – Darshan & Puja Vidhi – Part 1
Learn Darshan – Puja vidhi and play a game to have fun and test your knowledge.
Jainism around the world !
An interactive session that includes facts about prominent Jain temples and Tirthas around the world.
Yoga for fun – Dive into the ocean
Ocean breath, warm up, poses like dolphin, board, bridge etc. Learn about water element of our bodies and importance of staying hydradated along with different mudras
ABCJ – Jainism is a lifestyle
"American Born Confused Jain perspective. Born and brought up in USA how one can apply jainism in day to day life."
July 3 : 10 am - 4:45 pm PST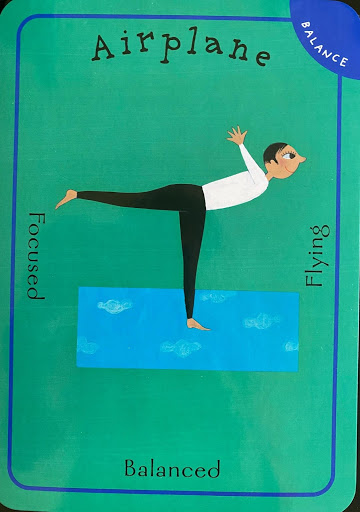 Yoga for fun – Fly in the sky
Balance yourself, climb into the sky, soar on open wings. Think of something that makes your heart soar and hold the thoughts as you try different poses.
Story Time – A Stroy on Multiple Perspective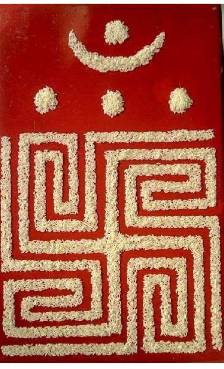 Sathiyo workshop
Live workshop where you will be taught basic Sathiyo with rice and few other types of Ghahulis in addition to the significance of Sathiyo.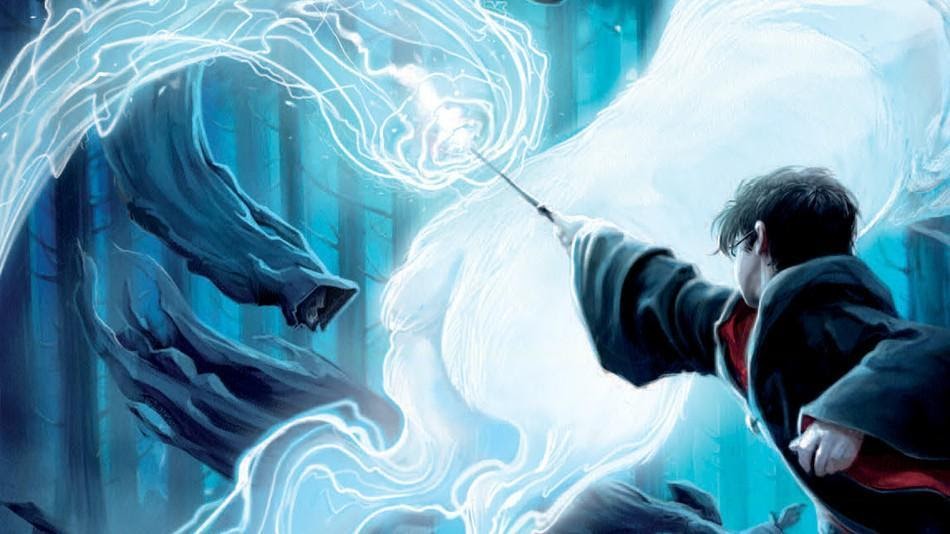 The Magic in Jainism – Harry Potter and Jainism
Session for 6-8 years old:
July 3 : 7:30 am – 9:30 am PST
10:30 am – 12:30 pm EST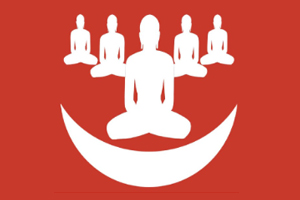 Our role models in Navkar Mantra and Jain Om
Learn about Tirthankar Bhagwan, their names and
lanchhans with a song. Understand the significance of
Jain Om and Panch Parmeshti.
July 4 : 10 am - 4:30 pm PST Workshop Day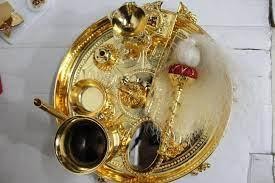 Puja in Pandamic – Live Experience
Music, Singing and Prabhu Bhakti – All-In-One.
Participate and experience Live Asta Prakari Puja with your family from comfort of your home!
Universal Management Theory – Karma
July 5 : 10 am - 4:30 pm PST
Learn & Play – Darshan & Puja Vidhi – Part 2
Continue on Darshan – Puja vidhi, play a game and twist your memory.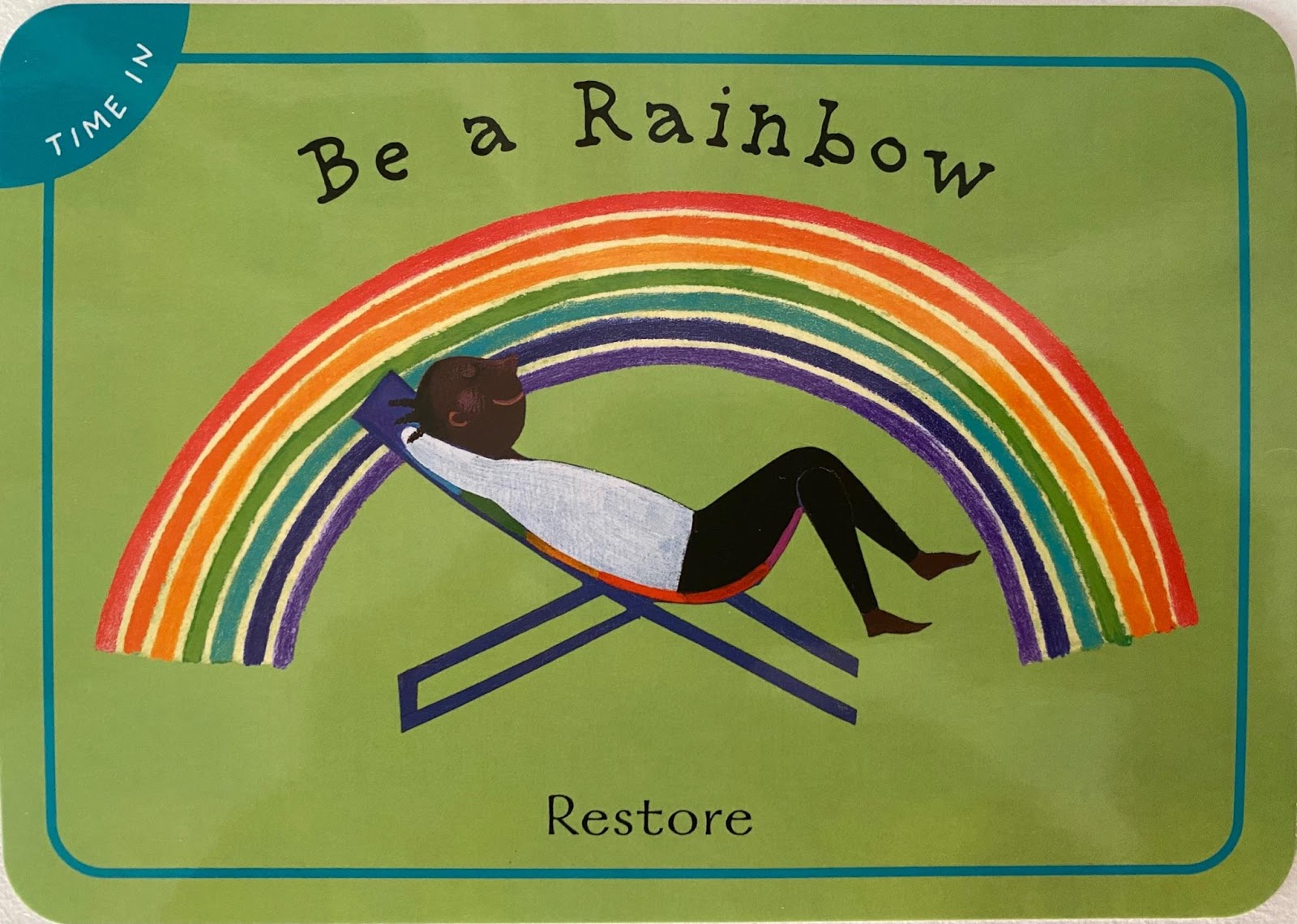 Yoga for fun – Be a Rainbow
Relax, close your eyes and go inside. Learn characteristics of rainbow colors – Red, Orange, Yellow, Green, Blue, Indigo and Violet within you.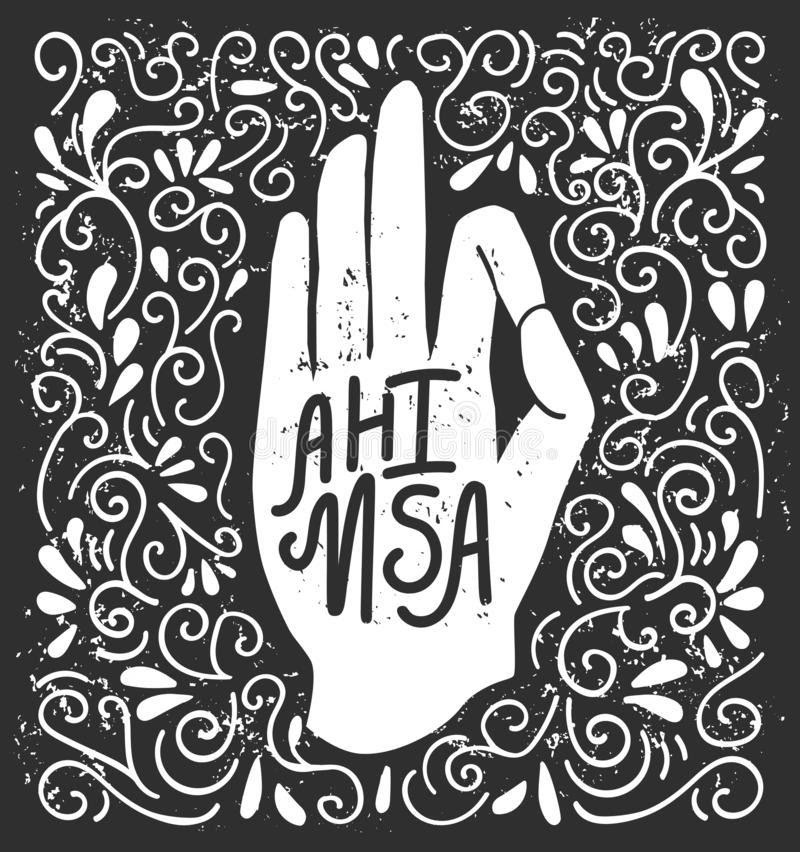 Ahimsa and Art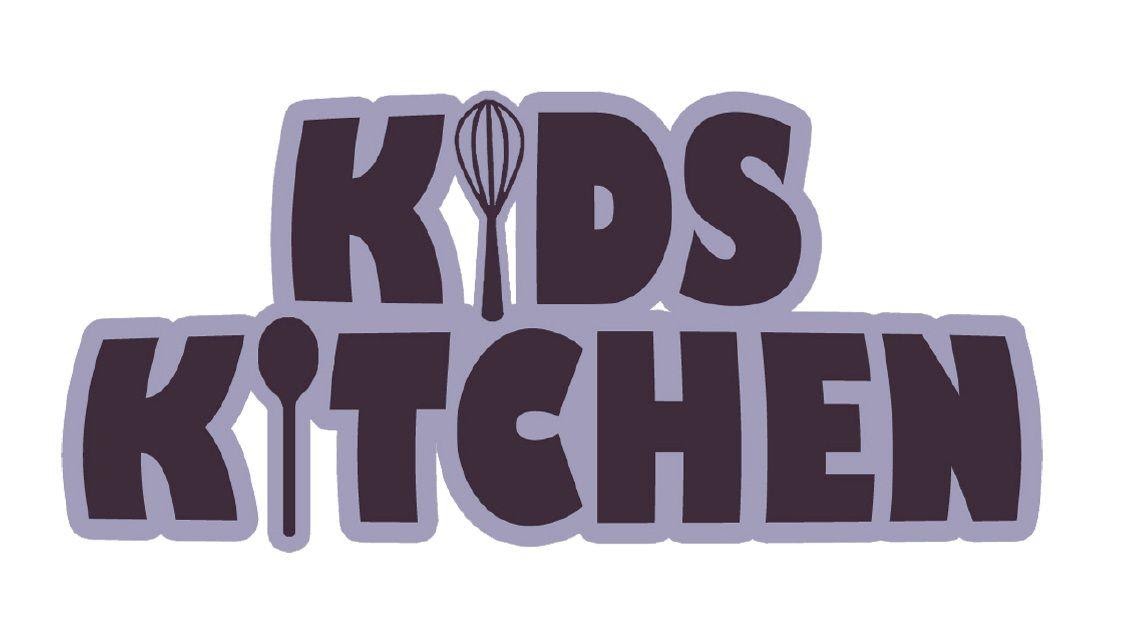 Kids Kitchen
No Stove Jain cooking for our little chef