SESSION 1: NETWORKING EVENT IN COLLAB WITH JAIN CONNECT
DATE & TIME: Friday, July 2nd, at 10 P.M. EST
Featuring DJ Umang Patel! You don't want to miss out on this fun kick off event and a chance to network with your fellow Jains at JAINA 2021!
SESSION 2: INNOVATION AND ENTREPRENEURSHIP
DATE & TIME: Saturday, July 3rd at 1 P.M EST
Feautirng dharmesh shah: a mit graduate and the founder/cto of hubspot. hubspot is a venture-backed software startup that offers the industry's first inbound marketing system for small businesess. hubspot has been ranked as a top crm platform.
please join us live as we dive right into learning more about what it takes to being an entreprenuer, reaching max profits and potentials, it's ups and downs, along with making ideas into reality.
SESSION 3: PANEL DISCUSISON ON FINANCIAL INVESTMENT & MANAGEMENT
DATE & TIME: Saturday July 3rd at 3 P.M EST
This session is a panel discussion on financial investment and wealth management for young professionals. it is an open panel discussion between an entreprenuer/investor, banker, and wealth management.
Featuring: mudit jain: managing director/wealth management services at cibc, mili shah: sba lender at ready capital & banker in family owned bank (ready capital). dave shah (cornell grad) managing director at pineapple capital group, owner/ founder of pineapple venture; pineapple hospitality.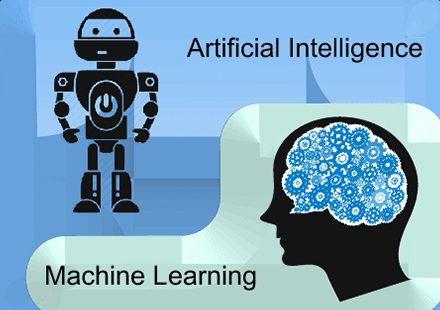 SESSION 4: MACHINE LEARNING & ARTIFICIAL INTELLIGENCE
DATE & TIME: July 3rd, at 4 P.M EST.
This session is all about machine learning and artifical intelligence. we will join live and have a discussion of how machine learning and ai is a booming and rapidly growing sector of our industry. for all you tech fans out there, you definetly don't want to miss out on this!
Featuring: amit jain; director of machine learning at acerta analytics solutions, & vatsal shah; speaker ai; helping companies to transform ideas and vision into reality. vatsal has also created an app that translates jain stotras from sanksrit to english!
SESSION 5: PANEL DISCUSSION ON CAREER CHANGE & TRANSITION
DATE & TIME: Sunday July 4th, 4 P.M EST
This is a live panel discussion on how our speaker changed their ongoing career to another path for the better and fulfilled their passions in persuing a field of their best interest. a career change only made them stronger and lead them to their own path of success. join us live
Featuring: suruchi kothari: (a stanford graduate from the school of business) chief of staff at at agilon health. nikhil patil (an oxford college of arts grad); a clincial research coordinator at st. michael's hospital. shilpa nayudu: a self taught artist, who switched her career as an army officer and a dentist to persue her dream!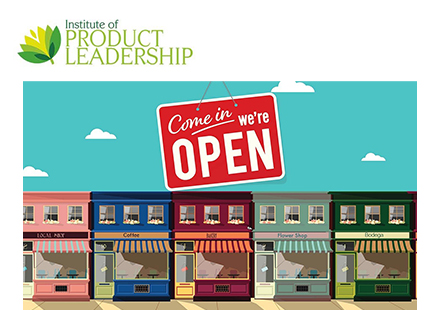 SESSION 6: BOARD MEMBER AT IPL: HOW TO DESIGN & MARKET YOUR PRODUCT/BUSINESS
DATE & TIME: Sunday July 4th, at 1 P.M EST
Featuring pinkesh shah (purdue university grad); board member at the institute of product leadership. ipl is the industry's first edtech platform for product management, product design & data science.
Join us live as we speak with mr. shah; his years of experince of hands on experience in managing product & design teams along with r&d & growth & marketing teams.